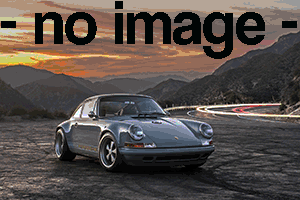 Brabus Invicto. Bulletproof 789 hp Mercedes-AMG G-Class
The car looks as if it was built for action movies and carry spies through high-speed getaways. Brabus is a German company specialized in modifying Mercedes-Benz cars for quite a while now. Their latest model, Invicto, is fitted with an engine...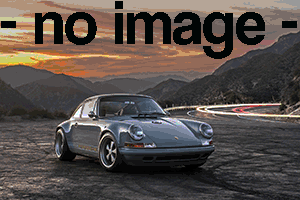 Fisker Ocean Delivery Date & Price. Electric SUV Ready to Hit the Streets
Fisker Ocean is a new electric SUV built in partnership with Electrify America as a 2022 model. It has a starting price of $37,499 and the company claims a range between 250 and 300 miles. Fisker offers a lease-like subscription...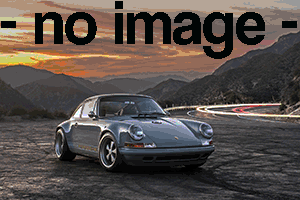 Video: This 1,000hp Jeep Jumps Over Dunes
Last year, Hennessey transformed a Jeep Gladiador into an outrages 1,000 hp (746 kW) beast. It's powered by a 6.2L supercharged Hellcat V8 and makes 933 lb-ft of torque. Now, Hennessey released video footage of the pickup truck jumping...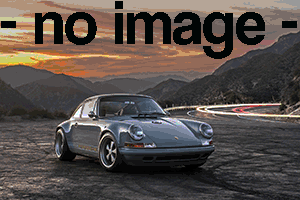 Study Shows Women Drive Better than Men
The study was published online in the journal Injury Prevention. It reveals that men drive more dangerous cars and take more risks when driving compared to women. The study is regarding the safety of other road users. Researchers suggest...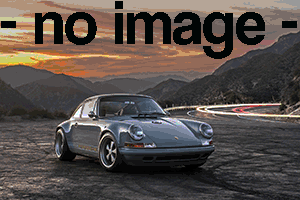 Koenigsegg Gemera and Jesko Absolut Unleashed on an Airfield. 3,300 hp Hypercar Fun
Koenigsegg released new photos of its two hypercars – the four-door Gemera and the high-speed Jesko Absolut. The two models should have been present at the Geneva Motor Show, but like many other events, the show was cancelled. So, the Swedish...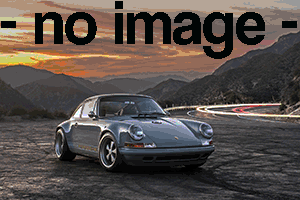 Top Speed Challenge. McLaren Speedtail vs F-35 Fighter Jet
Top Gear set out to see how fast hypercars have gone in terms of top speed and technology. And when you have a 250mph McLaren Speedtail to thrash around a runaway the best rival has to be a supersonic fighter jet capable of...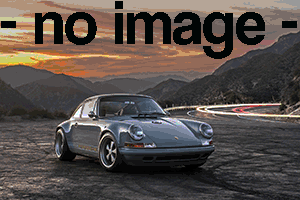 ABT Audi RS7-R. 740 hp Carbon Fiber-Covered Saloon
ABT Sportsline is a company specialized in modifying Audi cars. This is their vision of what a four-door car from Germany should look like. The name is RS7-R and its power output sits at 740 bhp and 679 lb-ft of torque. It also comes as a limited...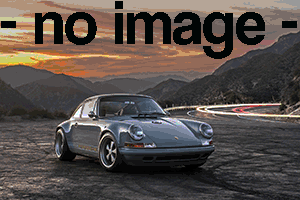 Iconic Autobody 387 Speedster. Pricey Throwback to the ?50s
The Iconic Autobody is a UK company which redesigns cars under a Porsche 356 Speedster bodywork. Brian Hale is the man behind this project and we have to say, it looks awesome. It's called 387 Speedster and is up for sale for a price tag...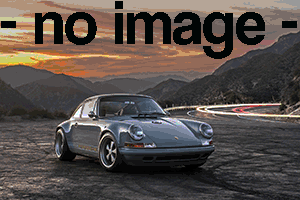 Porsche 911 Reimagined by Singer on Sale for $1 Million
This Porsche 911 customized by Singer Vehicle Design is up for sale at a dealer in Mount Royal, Quebec. Named The Pfaff Commission, the car is up for grabs at a price tag of around $1 million. No need to worry, it's almost brand new with 595...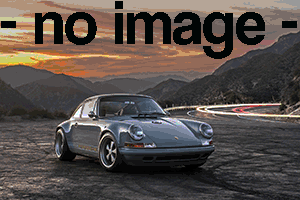 Street Legal 42-foot Jet Limo. The Learmousine is Up for Grabs
Learjet is the company behind this project. It started as a regional aircraft until 2005 when Dan Harris had the idea to turn the jet into a limo. Enter the Learmousine. The 42 feet long and 8 feet wide jet (without wings) was the...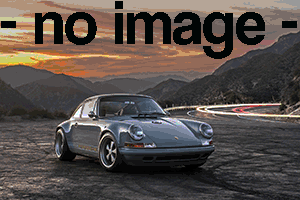 Rare Car Collection Tour. 300 Models Found in a Barn
AMMO NYC received a request to help clean up and prepare a large car collection for sale. There are around 300 models and the video shows a car-by-car tour. The cars were found in a barn and the whole collection is stored in three...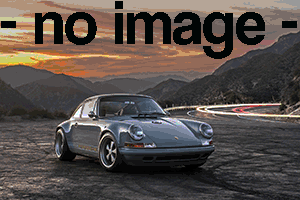 Full Carbon Fiber Lamborghini Huracán EVO revealed
The Lamborghini Huracán EVO has been reimagined by 1016 Industries which built the first full carbon fibre Lambo. Besides the exotic bodywork design, the supercar now features a 20 horsepower and 19 lbs. ft. of torque increase in its...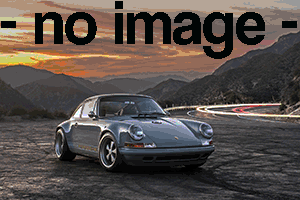 Jacob & Co. Tourbillon Watch Rendering a Bugatti Chiron W-16 Engine
Jacob & Co. is a timepiece brand which manufactures some hi-end luxury models. In this case, we're talking about Jacob & Co. Bugatti Chiron Tourbillon. It actually features a moving engine as a mechanism. The...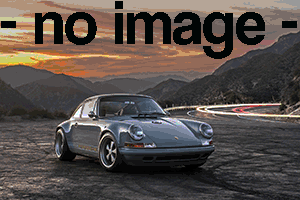 Dom's Dodge Charger from Fast & Furious Lego Technic Replica
Based on the '70s Dodge Charger R/T this Lego Technic replica of Dom's American muscle car could be what Fast & Furious fans are waiting for. Lego is known for making replica models of some hypercars like Bugatti...
-------------------------------------